Services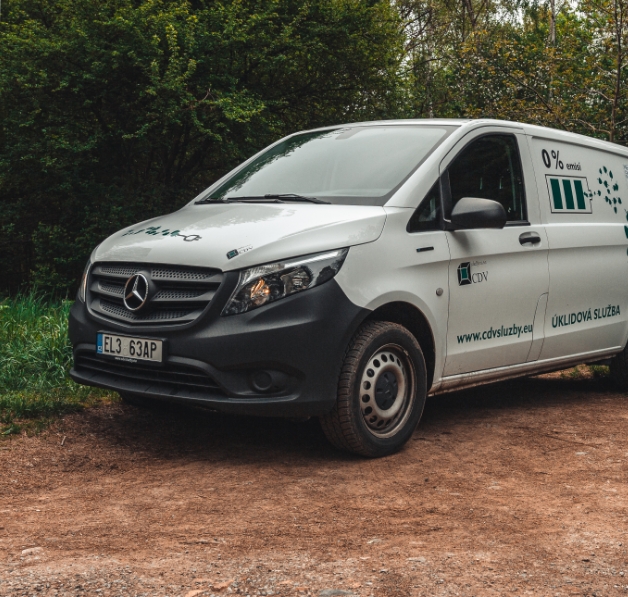 We provide comprehensive cleaning services for all types of customers.
We have long-term experience, state-of-the-art equipment and multi-stage quality control to ensure the best results. Our trained employees work under professional guidance. Customer satisfaction and wishes are our main goal.
The advantage of CDV služby, s.r.o. is the ability to meet the requirements for complex services of hundreds of thousands of square meters and also small-scale cleaning work.
Why
us
Environmentally
friendly

State of the art
technology

Years of
experience

Stable
background
What can we help you with?
Would you like to
partner with us?
FAQ
During what hours do we provide services?

We are able to carry out services according to the customer's needs 24 hours a day, office cleaning is carried out either in the morning before the arrival of employees, or in the afternoon and evening after the departure of employees, or during the customer's working hours.

How often do we clean apartment buildings/offices?

Offices based on agreement 1 – 7 times a week, apartment buildings mostly 1 time a week.

Do we offer services on the weekend?

Yes, according to the customer's needs, we are able to provide cleaning at any time of the day or night, even on weekends.

Can we remove graffiti?

YES – either by chemical or mechanical means or with the help of external professional companies

Do we offer evening/night/morning cleaning?

Yes, according to the customer's needs we are able to provide cleaning at any time of the day or night.

Are we environmentally friendly?

Yes, we carry out all cleaning and janitorial work in accordance with sustainable development and the ISO 14001 standard.

Do we do bin collections?

We currently collect rubbish from private premises and from the streets of some districts of Prague. We also carry out the removal and disposal of waste from clearing works, or the disposal of black dumps (using containers or on the back of trucks). We regularly export 110, 240 and 1100 litre bins for mixed or separated waste (glass, plastic, paper) in cooperation with an external company.

Is regular cleaning done by the same people?

We try to ensure that the work is carried out by the same cleaning crews.

how do you pay?

Billing is due once a month on the 15th.
View all questions